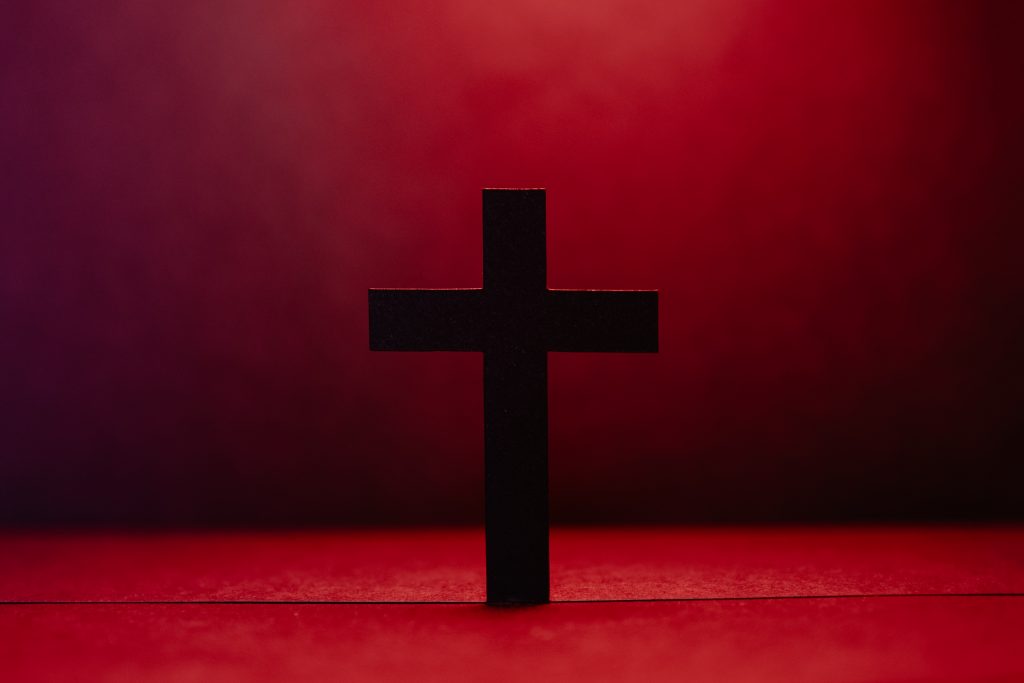 Isaiah 53:3-9
3 He was despised and rejected by mankind, a man of suffering, and familiar with pain. Like one from whom people hide their faces he was despised, and we held him in low esteem. 4 Surely he took up our pain and bore our suffering, yet we considered him punished by God, stricken by him, and afflicted. 5 But he was pierced for our transgressions, he was crushed for our iniquities; the punishment that brought us peace was on him, and by his wounds we are healed.
As we commemorate the death of our Lord Jesus Christ, take time to meditate on his sacrifice and take a decision to serve Him whole heartedly.
You can receive eternal life today by believing and receiving Jesus Christ as Lord over your life today.
Now is your opportunity because tomorrow may be too late. To do this, say the prayer below:
John 3:16
For God so loved the world, that he gave his only begotten Son, that whosoever believeth in him should not perish, but have everlasting life.
Prayer
Lord Jesus, I thank you for sacrifice you paid for me even though I am a sinner.
Today, I believe that you are the Son of God and you died for my sins and rose up again in victory over death
Please be the Lord over my life for ever.
Thank you for saving me, Amen
From today, you are a child of God. Call us on +1 (614) 279-8086 for us to pray with you and show you what next to do.
God bless you.