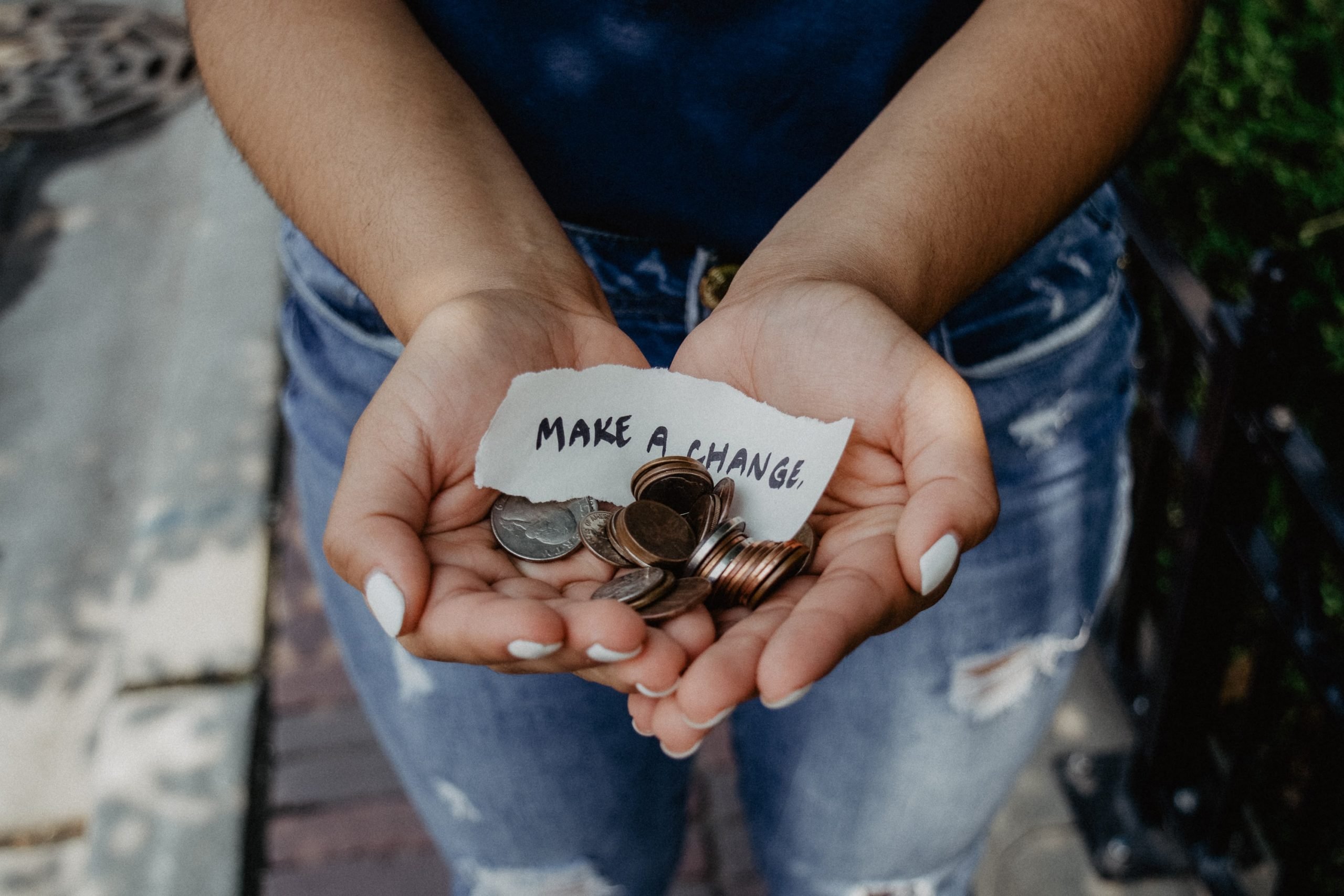 Support the work of Christ in Hilltop United Methodist Church in any way possible, cash or kind.
For it is more blessed to give than to receive, and God loves a cheerful giver.
2 Corinthians 9:7b
Contact the Pastor Rev. Dr. David R. Orgen at [email protected] for more details.