Warning
: Trying to access array offset on value of type bool in
/home/hilltopumc/public_html/wp-content/plugins/gutenslider/src/blocks/gutenslide/block-front.php
on line
204
Warning
: Trying to access array offset on value of type bool in
/home/hilltopumc/public_html/wp-content/plugins/gutenslider/src/blocks/gutenslide/block-front.php
on line
205
Warning
: Trying to access array offset on value of type bool in
/home/hilltopumc/public_html/wp-content/plugins/gutenslider/src/blocks/gutenslide/block-front.php
on line
204
Warning
: Trying to access array offset on value of type bool in
/home/hilltopumc/public_html/wp-content/plugins/gutenslider/src/blocks/gutenslide/block-front.php
on line
205
Warning
: Trying to access array offset on value of type bool in
/home/hilltopumc/public_html/wp-content/plugins/gutenslider/src/blocks/gutenslide/block-front.php
on line
204
Warning
: Trying to access array offset on value of type bool in
/home/hilltopumc/public_html/wp-content/plugins/gutenslider/src/blocks/gutenslide/block-front.php
on line
205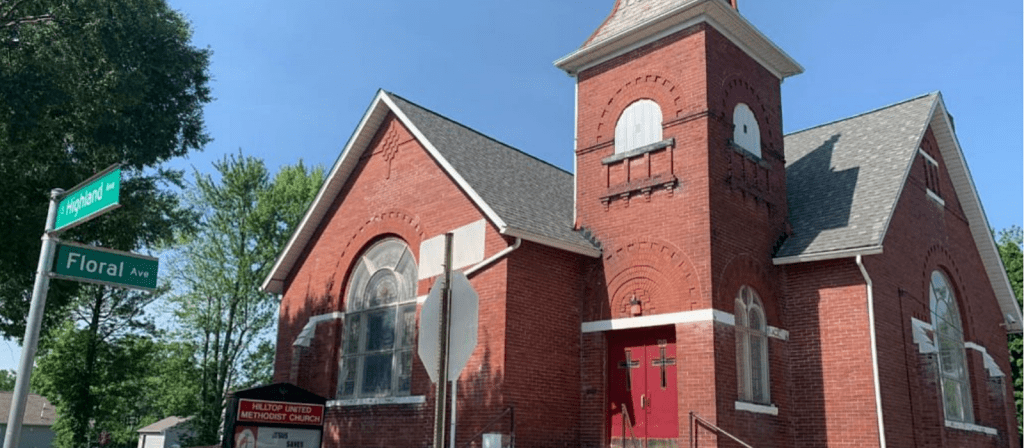 Welcome to Hilltop United Methodist Church
Called To Save The Children
And To Spread the Gospel of Jesus Christ
God Will Fulfill His Promise
2 Peter 3:9
The Lord is not slow in keeping his promise, as some understand slowness. Instead he is patient with you, not wanting anyone to perish, but everyone to come to repentance.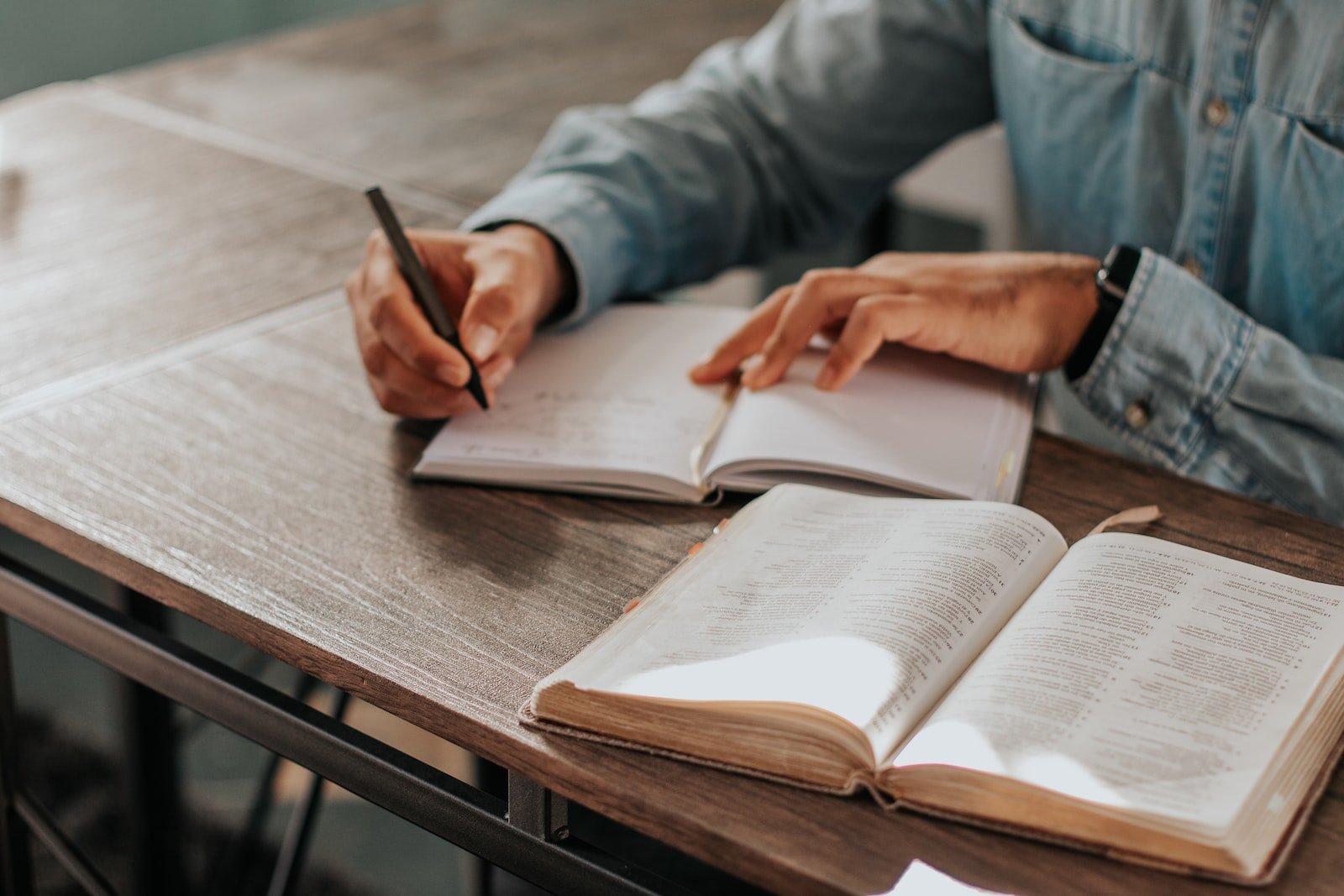 Journey through the bible with us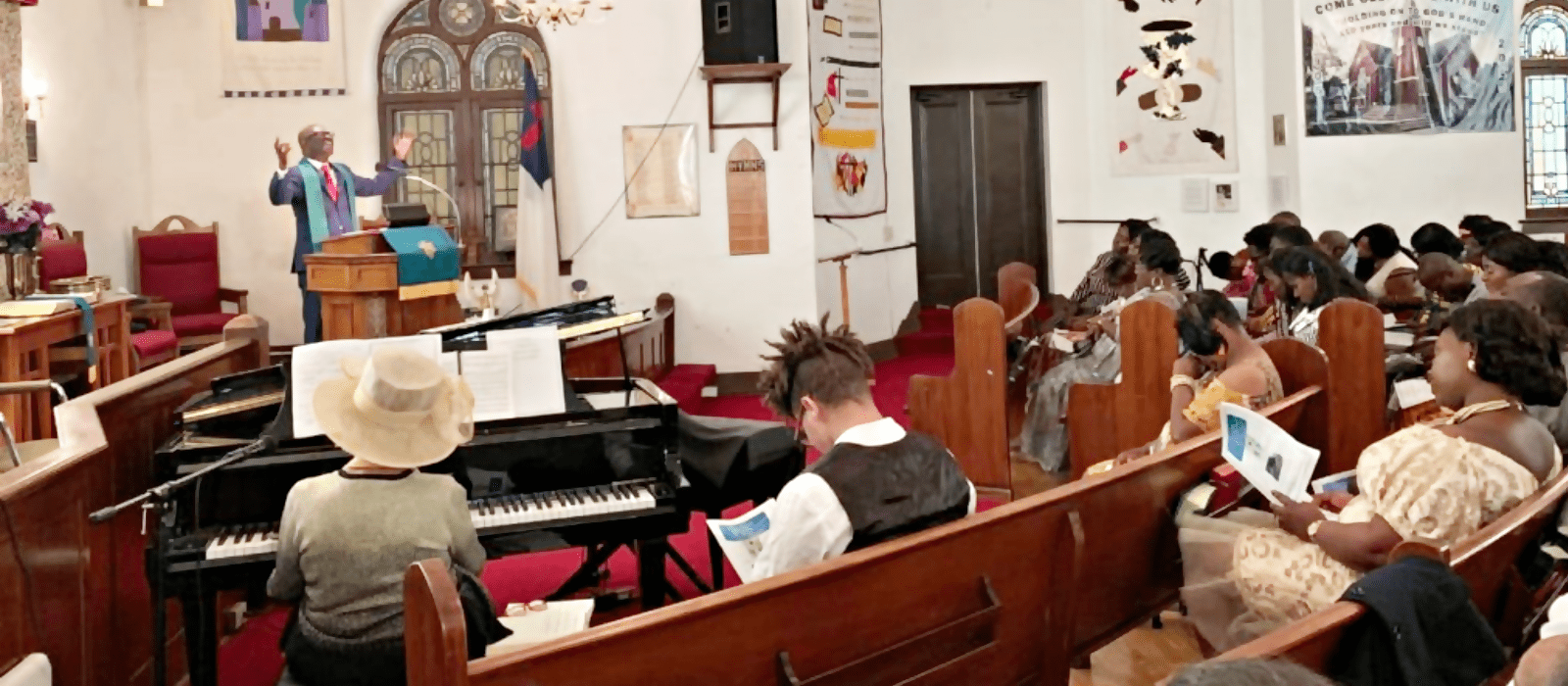 We hope to see you this Sunday.
Fellowship with us from 11am to 12:30pm.
Come and let us feed on The Living Word of God.
God Bless You.