Listen to, and download Journeying Through The Bible, Matthew Chapter One and Two
[player id='1671′]
What are Matthew's Three Key Themes?
Jesus is The Messiah from the line of David
Jesus' birth was foretold by many prophecies, that he would come from Abraham (Matthew 1:2-16)
What is the significance of the 14 generations leading to Jesus? The answer may be linked to Daniel 9:24-27


 
Daniel 9:24
24  Seventy weeks are determined upon thy people and upon thy holy city, to finish the transgression, and to make an end of sins, and to make reconciliation for iniquity, and to bring in everlasting righteousness, and to seal up the vision and prophecy, and to anoint the most Holy.
Why is it important to Study the genealogy of Jesus?
Because we are connected to the family tree
What Pattern Does Matthew Use in The Genealogy of Jesus
Abraham to David
David to The Exile
The Exile to Jesus
What does the book of Matthew teach us?
Israel had one Messiah, and His name was Jesus
Jesus came to die and take away every sin of man
Why is the The Gospel of Matthew Important Today?
It helps us to see what ordinarily we would not have seen about Jesus by exposing the miracles which Jesus wrought
It shows us that Jesus brought together 12 disciples; this shows that even in limited number, God can do great and mighty things.
How can we apply the teachings into our daily lives
The Temptation of Jesus
The beginning of His Ministry
The calling of His disciples
The Healing and Teachings of Jesus
Jesus' Ministry in Galilee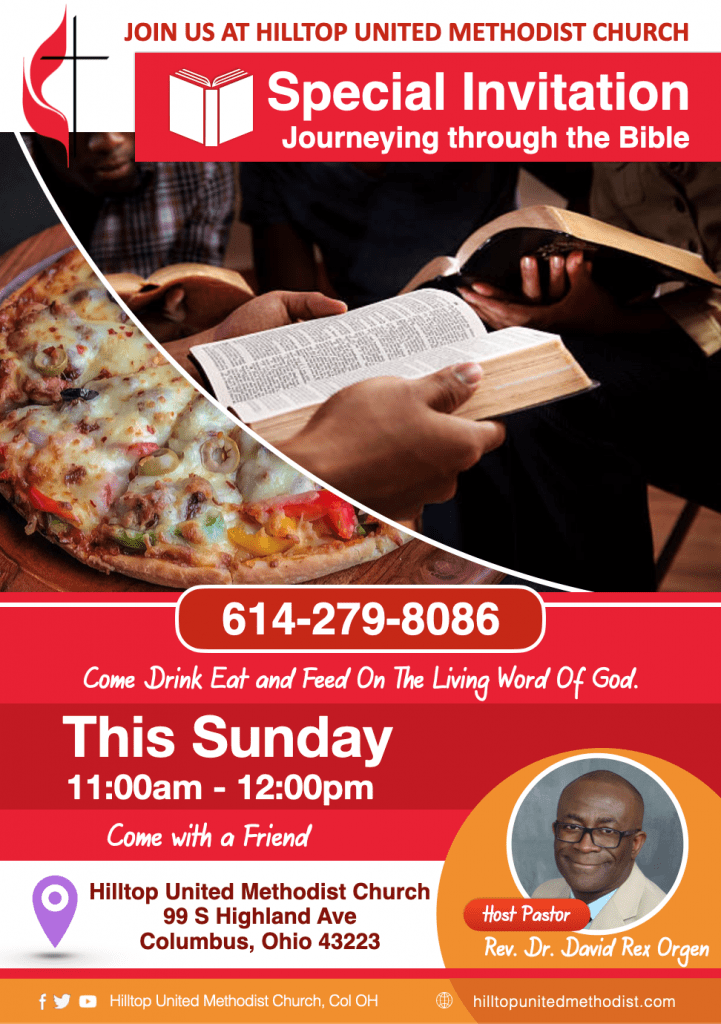 God Loves You
John 3:16
For God so loved the world, that he gave his only begotten Son, that whosoever believeth in him should not perish, but have everlasting life.
All men have sinned and fallen short of God's Glory, yet God made the provision of eternal life for you through the sacrifice of His Son Jesus Christ. If you wish to be saved to day, kindly say this prayer:
Prayer of Salvation
Lord Jesus, thank You for loving me even though I am a sinner.
I surrender my life to you as my Lord and saviour.
Thank You for saving me, in Jesus Name. Amen