Welcome
Hilltop United Methodist Church, Columbus, Ohio, welcomes you the November 2020. The month of November which is the 11th month is the closest to the last month of the year, December, which holds memorable moments such as, Thanksgiving.
As we edge closer to the close of the year we wish you the best that the month has to offer.
Hilltop UMC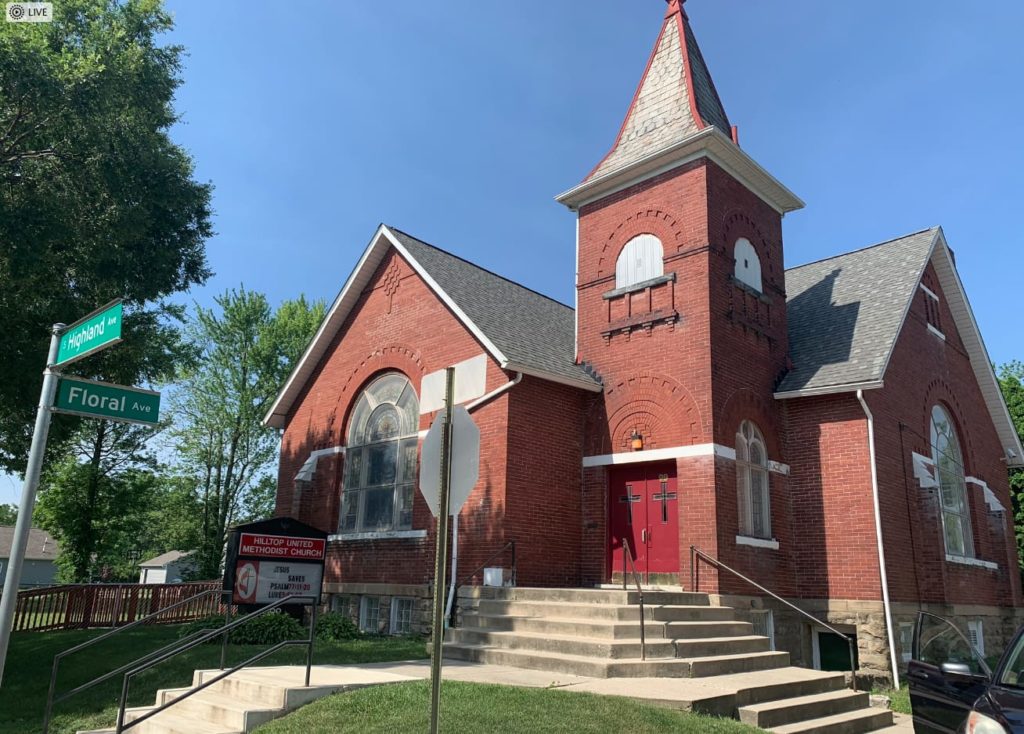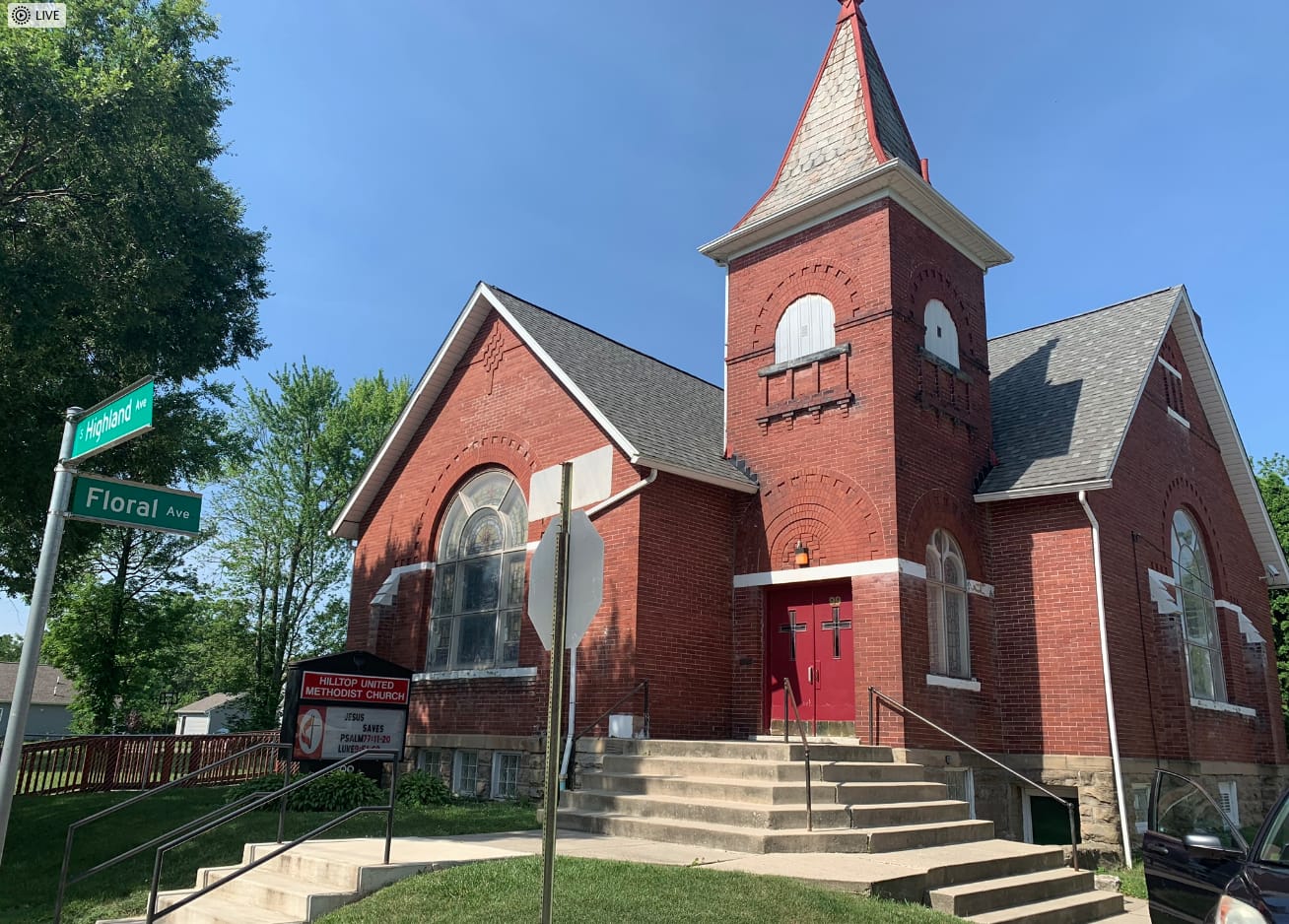 Hilltop United Methodist Church has been in the Lord's Service since 1905. We are A House That Sits on the Hill Shining the Light of Christ on the World.
Online Services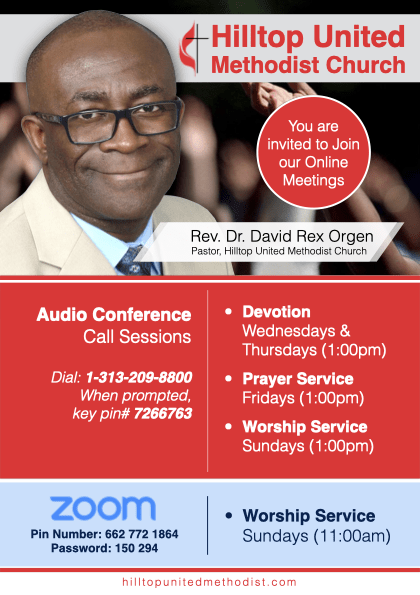 Join us for online meetings during this season from the comfort of your home and partake fully in all meetings either via zoom or phone call or both.
Join the meeting using this link
Meeting ID: 662 772 1864
Password: 150294
Youth Online Meetings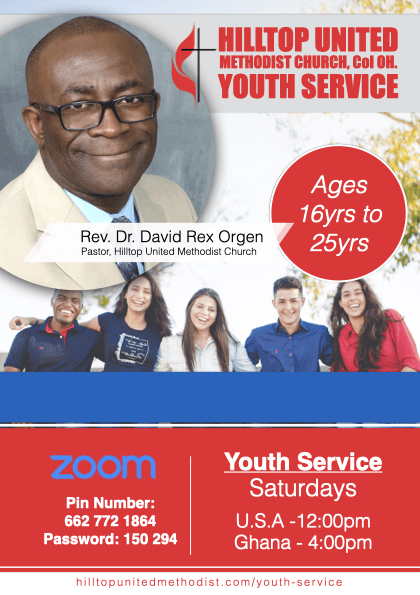 If you are between the ages of 16 to 25yrs, kindly join our online youth meetings from 12:00pm.
The meetings are very interactive and focused on providing scriptural solutions for Christian Youth.
Join the meeting using this link
Meeting ID: 662 772 1864
Password: 150294