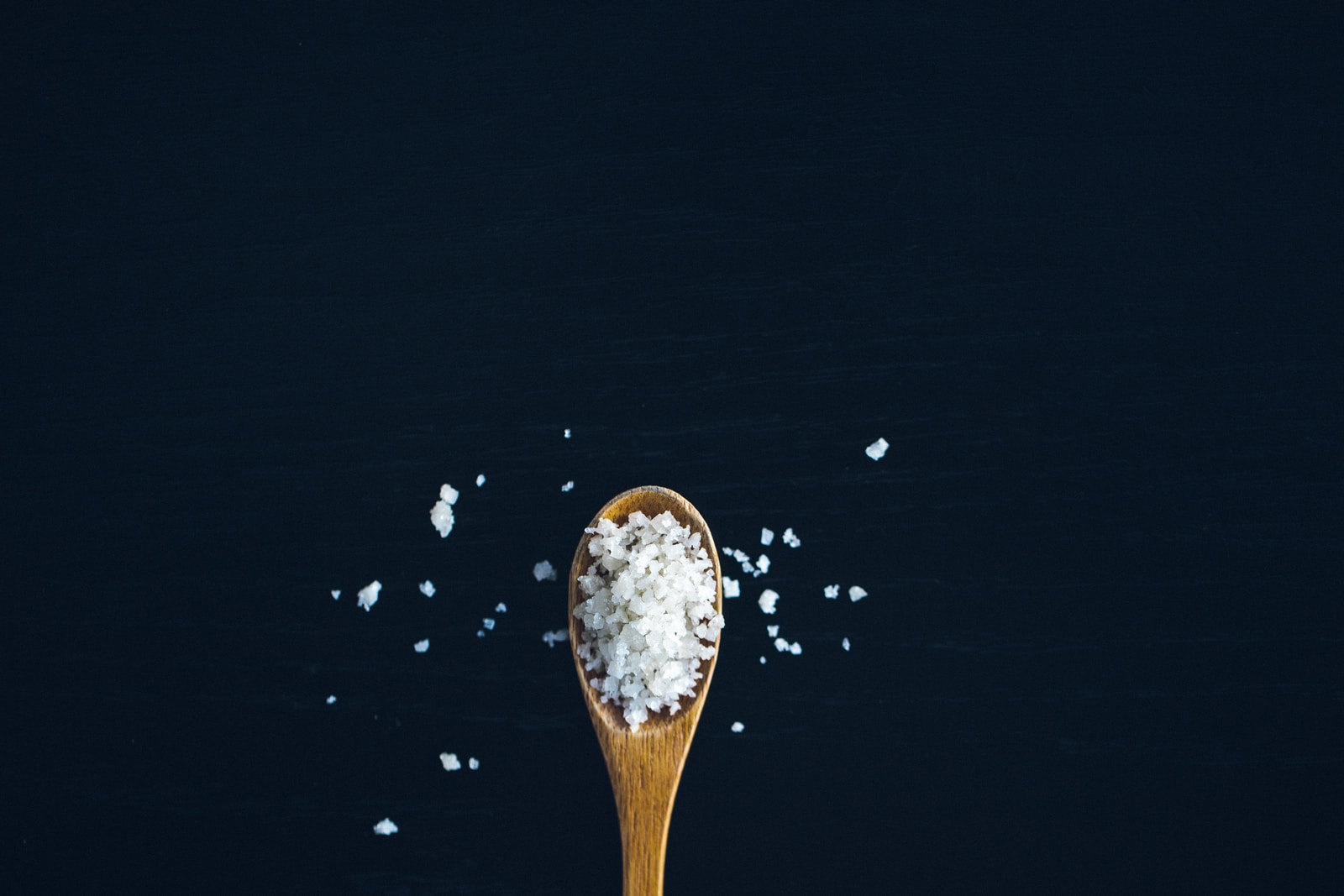 Version
Download

3

File Size

44 MB

File Count

1

Create Date

October 4, 2021

Last Updated

October 4, 2021
Download You are the Salt of The Earth
Download You are the Salt of The Earth
Mark 9:49-50
49  For every one shall be salted with fire, and every sacrifice shall be salted with salt.
50  Salt is good: but if the salt have lost his saltness, wherewith will ye season it? Have salt in yourselves, and have peace one with another.
Your choice of Words can either lead you astray or bring you to victory.
Say that "I am who God says I am".
Who is that person who says that you will not amount to anything? Believe in what God as said about you.
Esther 7:1-6
1  So the king and Haman came to banquet with Esther the queen.
2  And the king said again unto Esther on the second day at the banquet of wine, What is thy petition, queen Esther? and it shall be granted thee: and what is thy request? and it shall be performed, even to the half of the kingdom.
3  Then Esther the queen answered and said, If I have found favour in thy sight, O king, and if it please the king, let my life be given me at my petition, and my people at my request:
4  For we are sold, I and my people, to be destroyed, to be slain, and to perish. But if we had been sold for bondmen and bondwomen, I had held my tongue, although the enemy could not countervail the king's damage.
5  Then the king Ahasuerus answered and said unto Esther the queen, Who is he, and where is he, that durst presume in his heart to do so?
6  And Esther said, The adversary and enemy is this wicked Haman. Then Haman was afraid before the king and the queen.
Do not make life all about you but consider others. In prayer
Sometimes the bible addresses us as sheep, other times as friends, little ones etc.
This morning, Jesus is describing us as the salt of the Earth:
Salt of The Earth Brings taste to the Earth
By this statement, Jesus makes us know that He is giving us influence on the earth.
Salt also reflects the relevance of light.
Salt sustains: for this reason the Sea water sustains a wider variety of fish than other fresh water bodies.
A symbol of salt is a binding covenant between God and man; called the covenant of salt
Salt is for cleansing and is used for healing (2 Kings 2:20-21)
Salt is an appetite stimulant
Salt prevents decay (Luke 14:24-35)
Salt is a promoter of peace in the World (Mark 9:50)
Salt is your Testimony by your lifestyle
Salt is an evidence of Grace
Salt in certain cases removes poison
Let a little salt in your life every part where you are lacking. This will enable everyone appreciate who you are.
Be sure to measure the amount of salt you add, so that you maintain balance and do not overdo it.
Simple things can go the extra mile to bring disappointment or disgrace so learn to not overdo things to impress anyone. Do not live in a life of "you know it all" nor live a life of pretence.