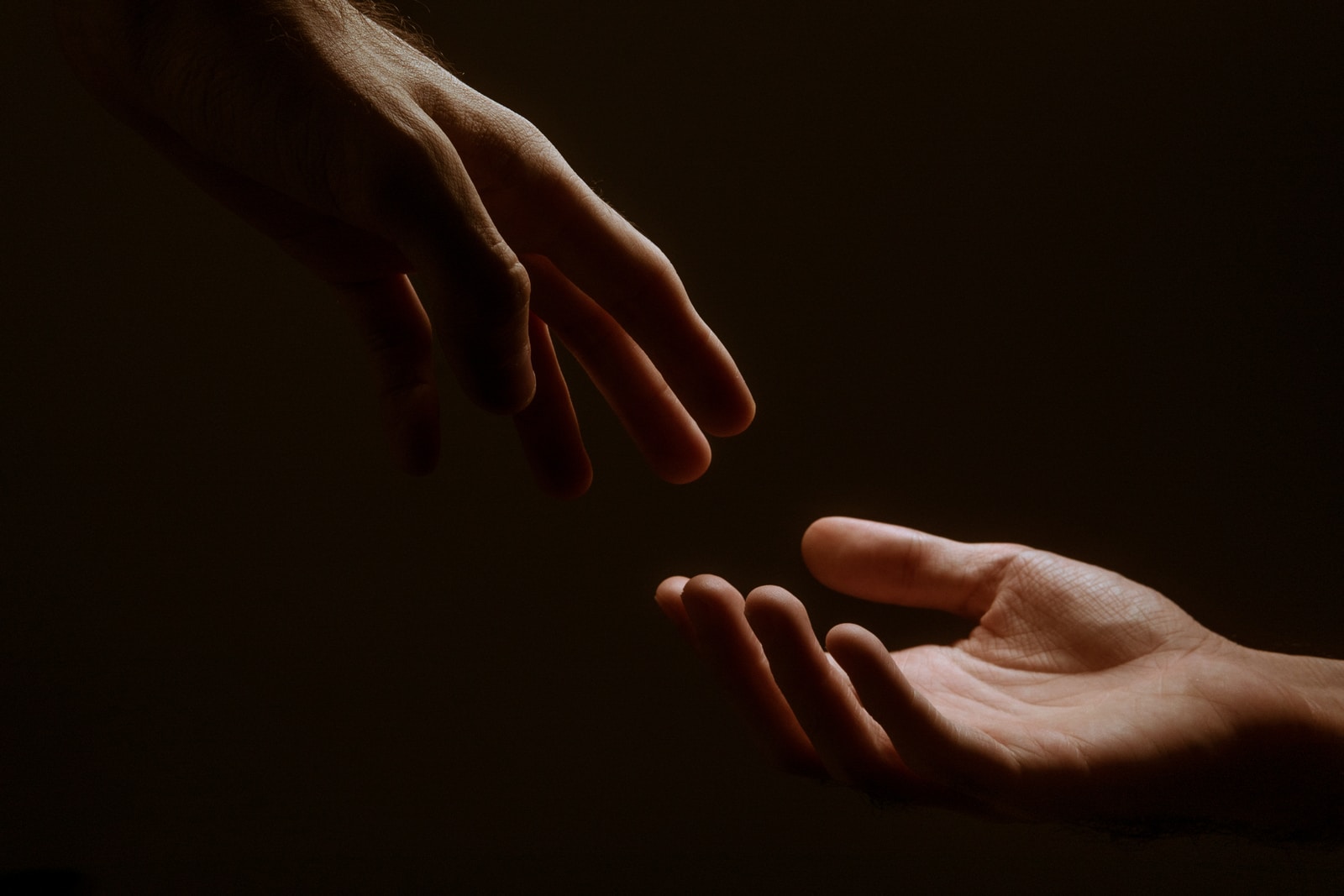 Version
Download

0

File Size

38 MB

File Count

1

Create Date

September 16, 2021

Last Updated

September 16, 2021
Download the Mighty Healer
Listen and Download the Mighty Healer
People pay money to do many things which they place value on. I however entreat you to place your value on Jesus
You can say the following about a Mighty Healer:
He is a great physician who is on call day and night
His surgery never closes
He do not need to wait for an appointment
He is specialised in every area of need, be it trouble of the soul or affliction of the body, sickness and disease
Today He says this to you:
Matthew 11:28
Come unto me, all ye that labour and are heavy laden, and I will give you rest.
5 Ways God Heals
God heals us through our relationship with Him
Healing is part of our Christian walk. Our God is able to heal us.
God desires us to pray for healing, our soul, body and spirit
- God heals instantly

John 5:1-9
1  After this there was a feast of the Jews; and Jesus went up to Jerusalem.
2  Now there is at Jerusalem by the sheep market a pool, which is called in the Hebrew tongue Bethesda, having five porches.
3  In these lay a great multitude of impotent folk, of blind, halt, withered, waiting for the moving of the water.
4  For an angel went down at a certain season into the pool, and troubled the water: whosoever then first after the troubling of the water stepped in was made whole of whatsoever disease he had.
5  And a certain man was there, which had an infirmity thirty and eight years.
6  When Jesus saw him lie, and knew that he had been now a long time in that case, he saith unto him, Wilt thou be made whole?
7  The impotent man answered him, Sir, I have no man, when the water is troubled, to put me into the pool: but while I am coming, another steppeth down before me.
8  Jesus saith unto him, Rise, take up thy bed, and walk.
9  And immediately the man was made whole, and took up his bed, and walked: and on the same day was the sabbath.

Acts 3:1-8
1  Now Peter and John went up together into the temple at the hour of prayer, being the ninth hour.
2  And a certain man lame from his mother's womb was carried, whom they laid daily at the gate of the temple which is called Beautiful, to ask alms of them that entered into the temple;
3  Who seeing Peter and John about to go into the temple asked an alms.
4  And Peter, fastening his eyes upon him with John, said, Look on us.
5  And he gave heed unto them, expecting to receive something of them.
6  Then Peter said, Silver and gold have I none; but such as I have give I thee: In the name of Jesus Christ of Nazareth rise up and walk.
7  And he took him by the right hand, and lifted him up: and immediately his feet and ancle bones received strength.
8  And he leaping up stood, and walked, and entered with them into the temple, walking, and leaping, and praising God.

Imparted Authority in The Name of Jesus
Anytime you call upon the name of Jesus with authority
Through Our Faith

Matthew 9:27-30
27  And when Jesus departed thence, two blind men followed him, crying, and saying, Thou Son of David, have mercy on us.
28  And when he was come into the house, the blind men came to him: and Jesus saith unto them, Believe ye that I am able to do this? They said unto him, Yea, Lord.
29  Then touched he their eyes, saying, According to your faith be it unto you.
30  And their eyes were opened; and Jesus straitly charged them, saying, See that no man know it.

Act on ObedienceGod can speak to us through various ways, whether through dreams, people, the Word of God, things we see etc. It falls on us to obey to see it happen.

Everything is not always instantly. Sometimes it is a process like the fig tree which Jesus cursed; it took time to manifest.