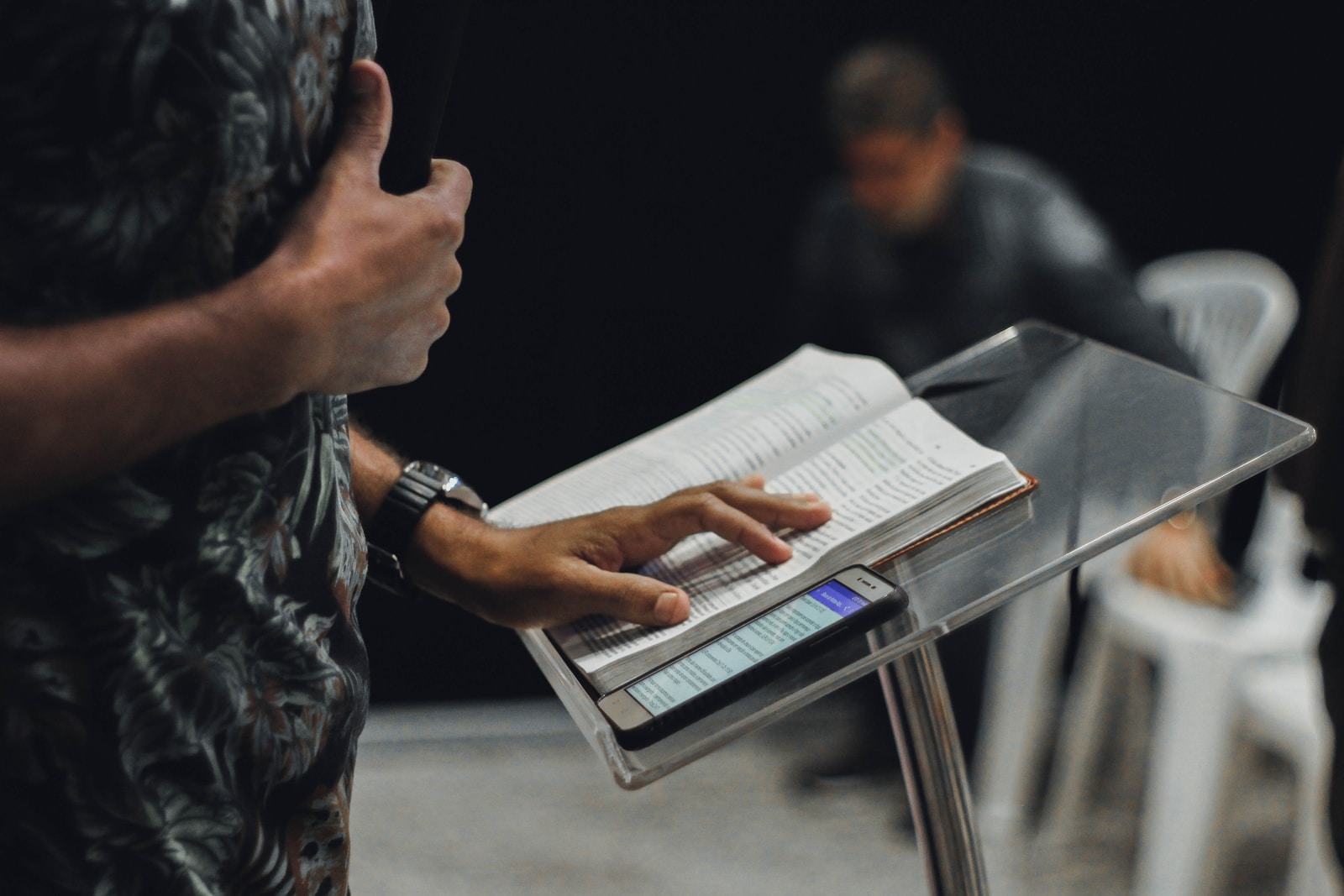 Version
Download

2

File Size

22 MB

File Count

1

Create Date

September 16, 2021

Last Updated

September 16, 2021
Download 1 thing we are Called to do
Download 1 thing we are Called to do
Every kind of call has it's kind of response
Our Vision tell us what we are called to do
Our Mission tells us where we hope to go
Therefore we need a plan to get there, and that plan should be in line with what God wills for us
Our God-given mission is spelt out in Mathew 28:20
Matthew 28:18-20
18  And Jesus came and spake unto them, saying, All power is given unto me in heaven and in earth.
19  Go ye therefore, and teach all nations, baptizing them in the name of the Father, and of the Son, and of the Holy Ghost:
20  Teaching them to observe all things whatsoever I have commanded you: and, lo, I am with you alway, even unto the end of the world. Amen.
Based on scripture, we are called to reach out and preach and teach the Word of God.
Jesus commands us to go and not to remain idle.
We must not stay in our comfort zone or to wait for people to come to us, but rather actively take the good news to all nations.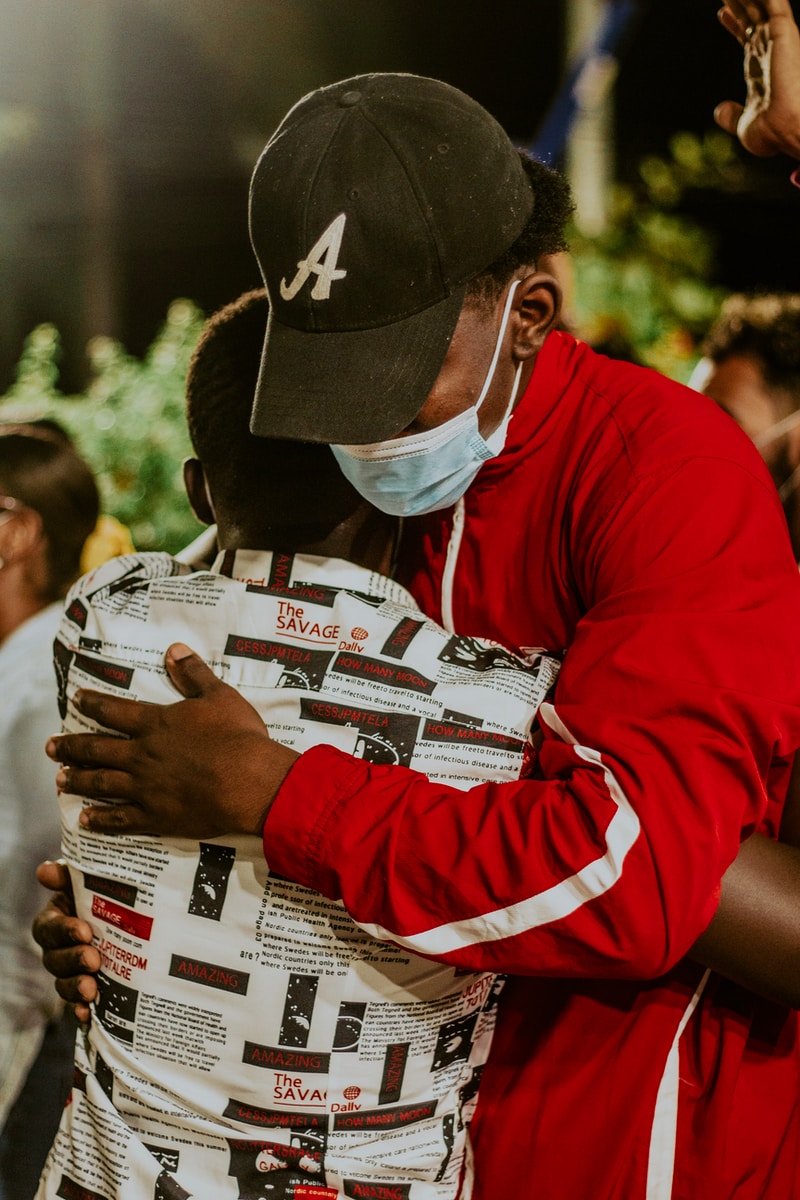 Acts 17:30-31
30  And the times of this ignorance God winked at; but now commandeth all men every where to repent:
31  Because he hath appointed a day, in the which he will judge the world in righteousness by that man whom he hath ordained; whereof he hath given assurance unto all men, in that he hath raised him from the dead.
We must have fellowship with The Word constantly and to preach it
We cannot do it alone, but rather we must do it together.
What would you do for Christ?
He has fed you
He has protected you
He has seen you through
Provided Joy when times were tough
God has called us to reach out to the world.
Learn how to smile and remain approachable.
Do all that you can, and as you do all that you can, God will do His part.
Romans 12:2
2  And be not conformed to this world: but be ye transformed by the renewing of your mind, that ye may prove what is that good, and acceptable, and perfect, will of God.
Can we answer these questions?
Are you reaching out to others?
What are you not doing which you should be doing?
What are you doing which you should not be doing?